*NOTE: Upon registering, you will be redirected to your user profile which you can edit to your liking. You will then have access to the Library tab on the main menu bar, where you will be free to download the NEW issue as well as any of the issues in our backdated catalogue. Enjoy!
---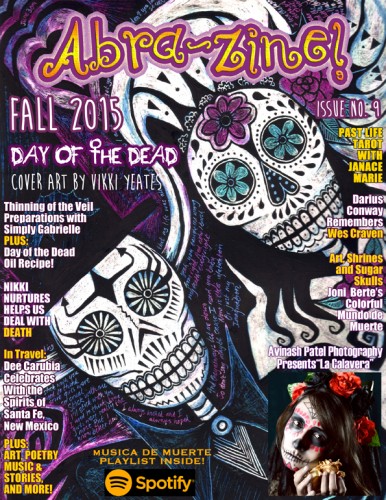 *ATTENTION: The new Fall 2015 Issue is not here yet! Please check back during the first week of October!*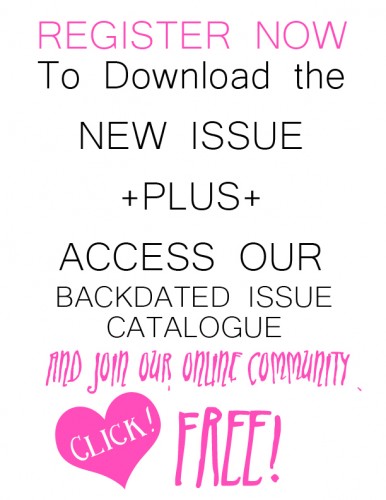 ---
ALREADY REGISTERED?  LOGIN HERE!
---
INTERESTED IN CONTRIBUTING TO THE MAG? WE NEED WRITERS, ARTISTS, MUSICIANS, STORYTELLERS, INSPIRERS, VISIONARIES, ETC.! START YOUR SUBMISSION PROCESS HERE!
---
WANT TO HELP PROMOTE THE MAG WITHIN YOUR LOCAL CIRCUIT? HERE'S WHAT YOU CAN DO!