---
WHAT OUR READERS AND CONTRIBUTORS ARE SAYING!
---
Michelle Ciccia (Contributor - Psychic-Medium)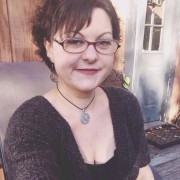 I love that Abra-Zine brings together artists and creative people to show different mediums and experiences. It has something for every person craving a little bit of inspiration, or something different to read and look at. I love how the zine has a feeling of magick, and wonder!
Laura Flashberg (Contributor-Writer/Photographer)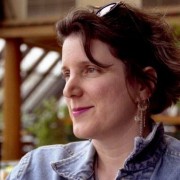 "Abra-Zine!" is visually exciting with lots of diversity and a whole lotta talent! Justina... Your fabulous energy and talent is such a joy.... Thank you!
Dee Carubia (Writer/Contributor)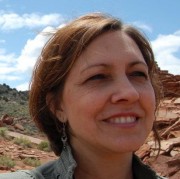 I absolutely LOVE Abra-Zine~!!! I love the soft inviting colors from the front of this issue to the back! I'm not sure if whimsical is the right word, but there is something special about it There is a nice variety of articles on every topic imaginable: Art, Crafts, Music, Film, Travel, Astrology, Recipes, Personal life stories and more! Also, I really love the fact that I can download it to my Kindle and take it with me! Thanks so much for this E-zine! And business ads are only $5.00!!! What an awesome and affordable way to advertise to a global audience for the starving artist! 
---
WHAT'S GOING ON AT ABRA-ZINE?
---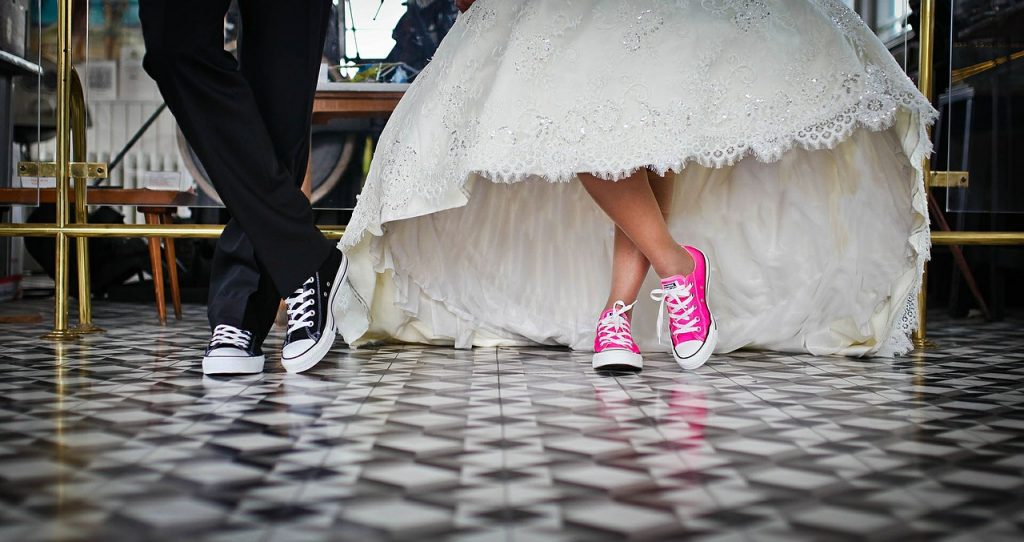 Hey Ziners! Long time to no talk! Things have been a bit of a whirlwind the past couple months or…